There are lots of tartans that are available in the market nowadays: Some of them do represent some families and some are just modern versions of plaids that are universal. In order to talk about the tartans, I have decided to start a new series which we are calling "All about Tartan" where we will be discussing history, origin, and details about the tartans. And to start with, I am writing about Clan Wallace Tartan.
The Clan Wallace represented the patriot William Wallace. This clan used to struck great fear into enemies because of their famous war cry of 'Freedom!'. So in order to talk more about it let's get to the body of this article.
Clan Wallace
Let's start talking about this clan in detail here.
Clan Wallace History
According to the Scotland's history books in 1160, the first member of Clan Wallace was Richard Walensis when he witnessed a charter by Alan, son of Walter the High Steward of Scotland. As per some sources, King David gave some lands to The Steward and Wallace also settled in that area. It was then named after Richard which was called parish of Riccarton (Richard's town).
The name Wallace was derived from the old French word 'waleis' which means a 'welshman'; as Richard Walensis was from the Welsh border area. However, it is said that the Scottish form of this name refer to a Strathclyde Briton. Some of the early history books shows that the name was common in Renfreshwire and Ayrshire.
William Wallace is by far the most famous member of this clan. He was a freedom fighter and Scottish patriot of the late 13th and early 14th century. It is said that during the War of Scottish Independence, William Wallace started an excellent military guerrilla campaign which caused great physical and mental damage to the English forces.
In 1297, William Wallace also lead the Scottish army which led to victory over English forces at the Battle of Stirling Bridge. After that Battle, he was knighted as Guardian of Scotland. William Wallace was also in command at the Battle of Falkirk in 1298; however, they lost that battle from the English. According to some reports, around 10,000 Scots died in that battle.
After some time, he was betrayed to the English and captured. He was found guilty of treason and was executed brutally on 23 August of 1305. He was taken to the Tower of London then stripped naked and the army dragged him through the city behind a horse. After that, At Smithfield, he was hanged for some time then released while he was still breathing. He was then emasculated, skinned and his bowels were burnt before him. Then he was beheaded and cut into four parts. The forces stuck his head on the pike of the London bridge.
William Wallace was a charismatic leader who always used to strike fear into his enemies. There is a Wallace Monument which is located over the bend in the river where Wallace led the Scots and got a victory at Stirling Bridge. There a huge sword of Wallace is exhibited which is around 5 feet 4 inches long and weighs around 16.2 pounds (7.3 kg).
Some Famous Wallace Personalities
There are some other famous Wallace personalities as well which I have listed below below:
Alfred Russel Wallace – He developed his own theories on evolution based on his studies of flora and fauna in South America and the East Indies. Both of his theories were published in 1858.
Best Wallace Clan Places to Visit
There are some best places in the world that depicts the Wallace clan perfectly and I have listed some of them below for you.
Stirling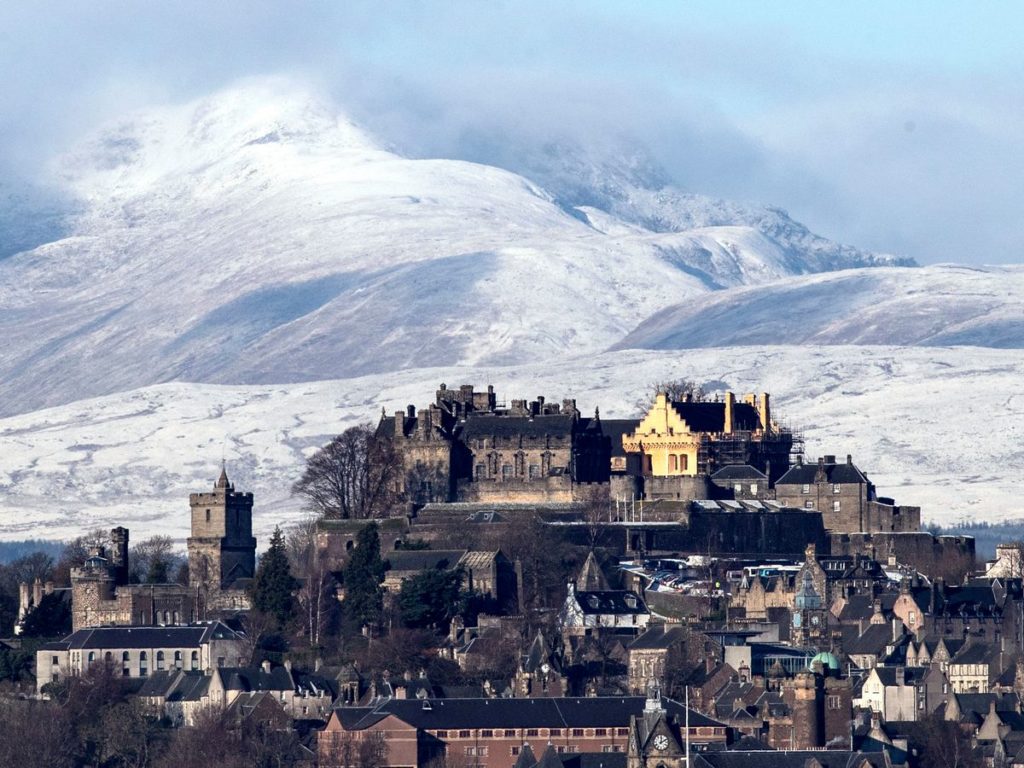 It is one of the most loved cities for the members of the Wallace clan. It has lots of history and aesthetics to this city as there were lots of shattering events that took place here. It is a place that is associated with Wallace. Here is the Battle of Stirling Bridge took place, you can visit this place by yourself. In the area of Battle, there is a National Wallace Monument where you have a great sight of the countryside.
You can also visit indomitable Stirling Castle, which is a royal retreat of the Staurt dynast and childhood home of Mary, Queens of Scots.
After that you can head to the town of Falkirk. It was here, in March 1298 which was later crushed by English army where 10,000 Scots were killed.
Dryburgh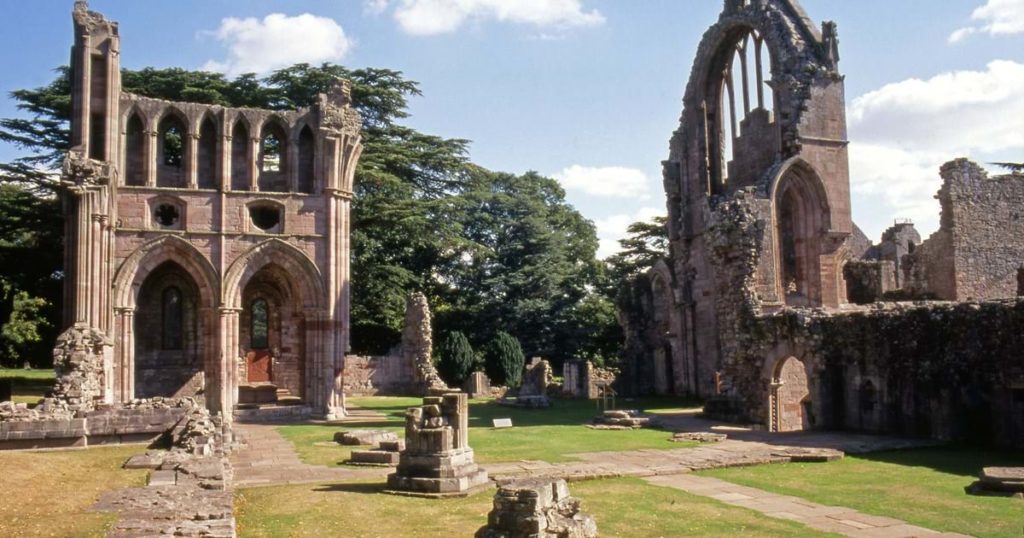 Dryburgh is the most peaceful place which is famous for the picturesque ruins of the abbey. It was the first town that erected the monument in honor of Wallace in 1814. The statue of Wallace is located at Bemersyde House, a historic seat of Clain Haig. There are lots of other views over the Eildon hills and Tweed Valley. The Tweed Valley was the favorite outlook of Sir Walter Scott.
Roslin Glen Country Park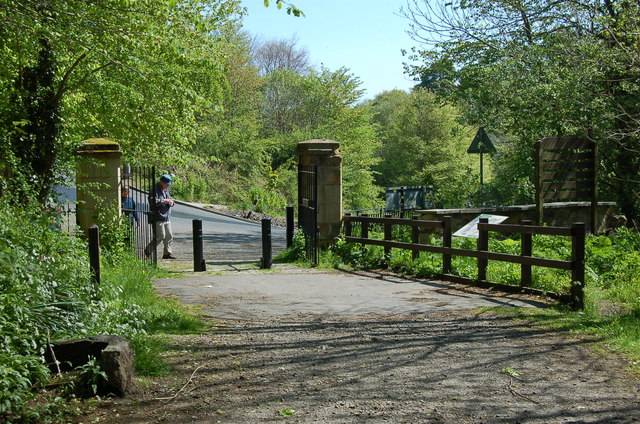 The Battle of Rosslyn, 1303, took place here. It is when Wallace and brave Scots defeated English forces. There is a Wallace cave which is the landmark of this park.
Lanark Museum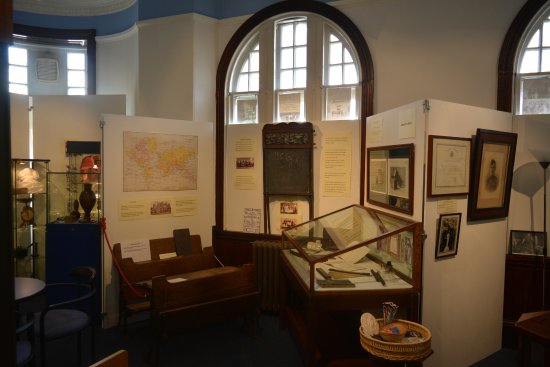 You should visit the Lanark Museum to see the connection of Wallace with this town. It is said that Wallace married his wife Marion Braidfute in the town's St Kentigern's Church.
Clan Wallace Tartans
There are some of the famous Clan Wallace Tartans which I am listing and sharing with you here.
Wallace Modern Tartan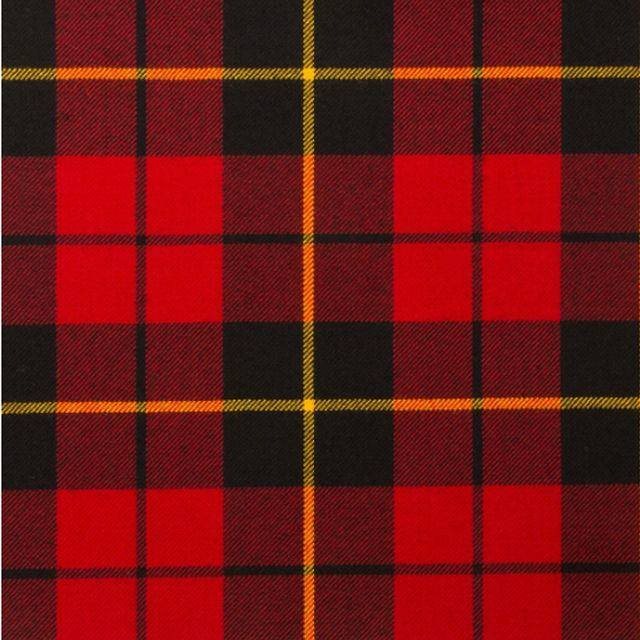 Wallace Modern is the most famous Wallace tartan. It is also known as the Wallace Red Modern tartan which has a vibrant scarlet, black and yellow tartan. It came back from 1842. It also has an ancient version which has more orange touch than red – it is somewhere between red and orange.
Wallace Ancient Tartan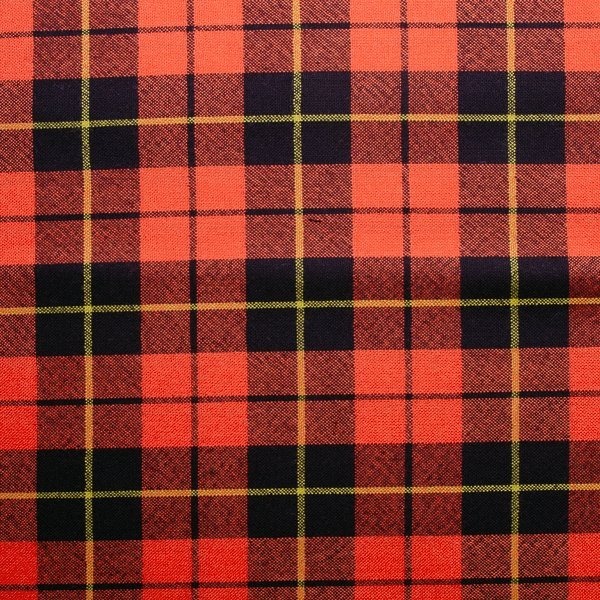 This is the ancient version of Wallace Modern Tartan which has an orange touch than red. You can say that the colors are somewhere in between red and orange.
Wallace Hunting Tartan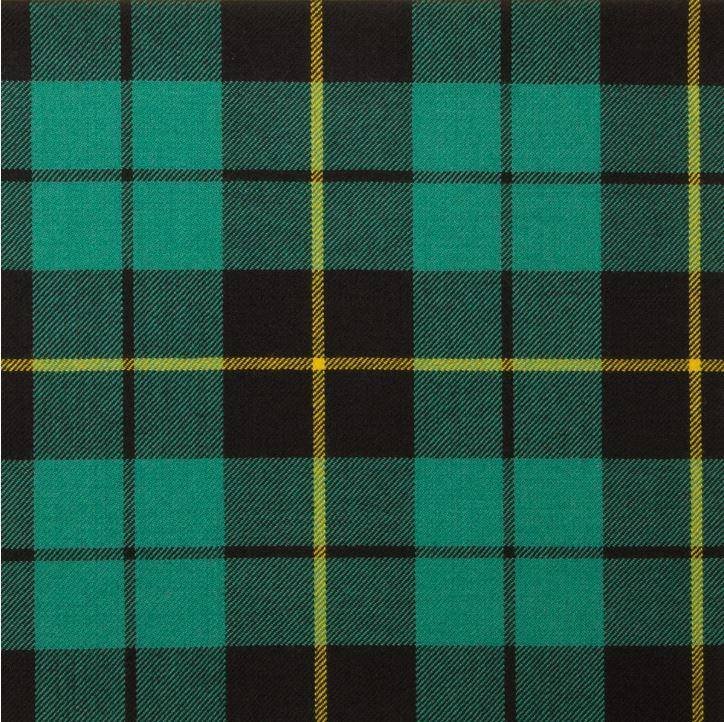 Wallace Hunting Tartan was worn by the Late Wallace Clan Chief Ian Francis Wallace. It used to be worn during hunting expeditions. There is also a Wallace Hunting Modern Tartan with navy blue and bottle green and a yellow stripe.
Wallace Dress Tartan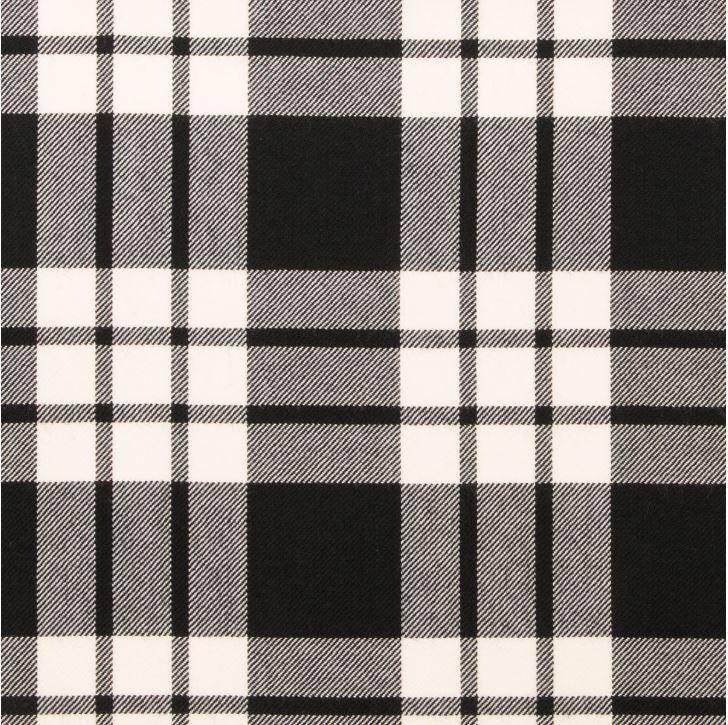 There is also a Dress variation of the Wallace Tartan. It is kind of a black white version of a red version. It came back from the 1842. It is traditionally used for evenings, formal or special occasional wear. It has only two colours: black and white.
Wallace Blue Dress Tartan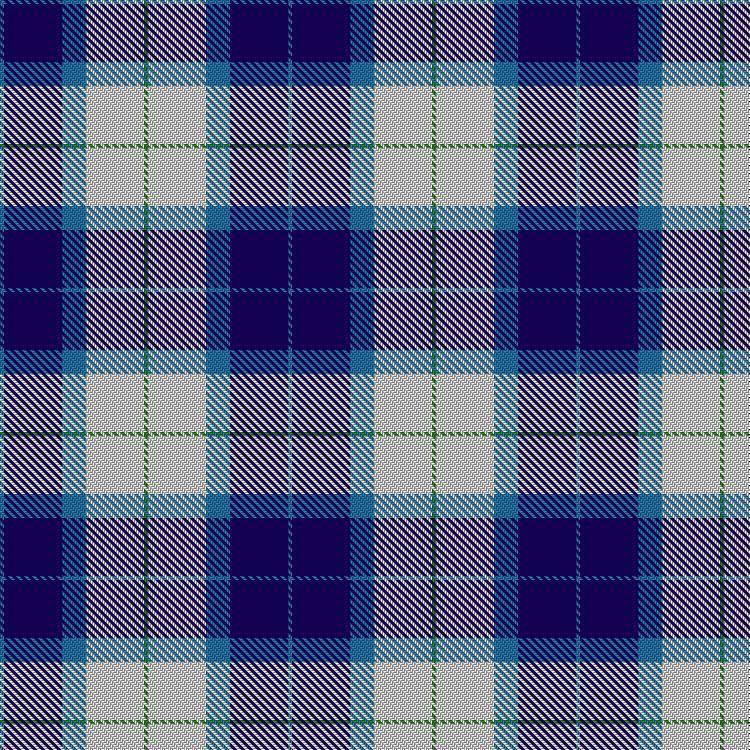 Wallace Blue Dress tartan is the dancer tartan. It is usually worn by the Highland Dancers.
Wallace Memorial Centenary Tartan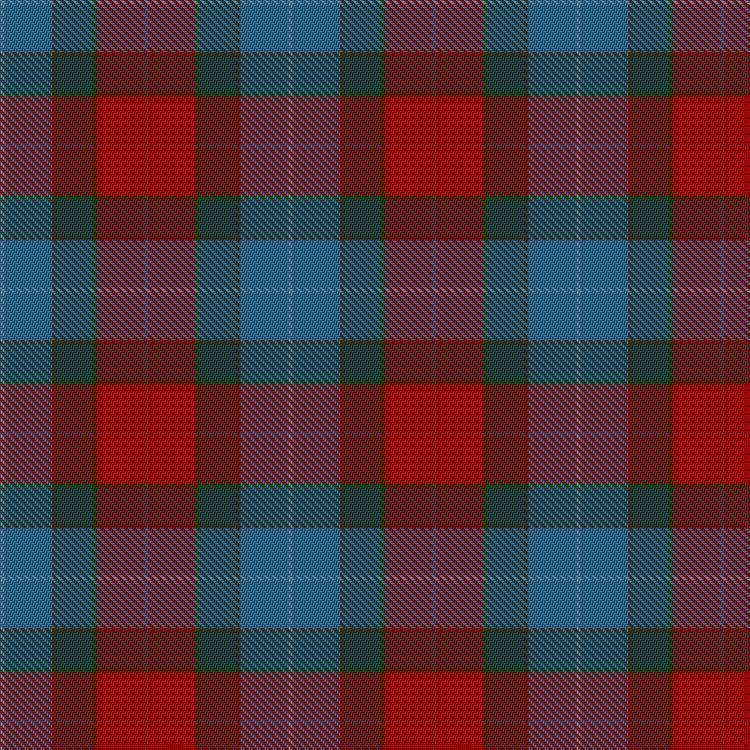 The Wallace Memorial Centenary Tartan is the tartan which is designed by Christine MacLeod and it is not recognized by Clan itself. Christine MacLeod was born in the village of Ederslie where William Wallace was also born. Christine was very much passionate about the national hero and his fight for freedom.
Conclusion
This was my detailed discussion on Clan Wallace and we will be discussing about Clans and its tartans on regular interval now. Don't forget to share this with others who might be looking for the same.