A blog by Kilt and Jacks!
Kilts & Jackets Unveiled:
From Heritage to Modern Marvels: Dive into the Timeless Elegance and Contemporary Trends of Custom Kilts and Jackets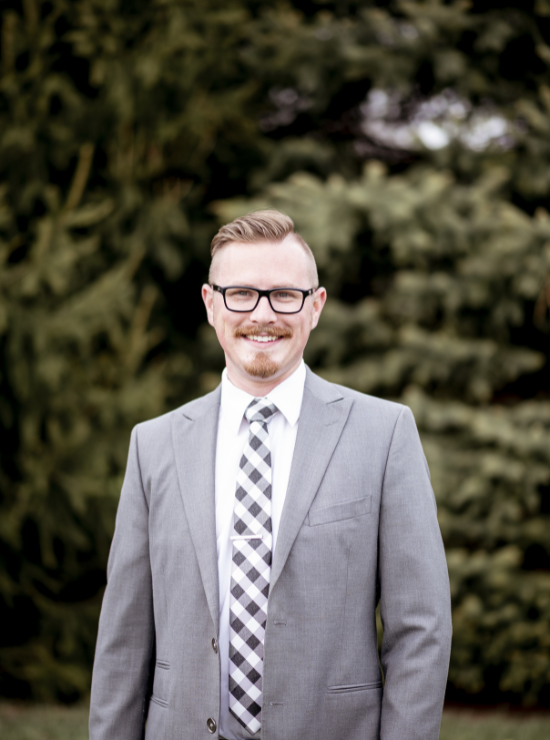 Our Story
Welcome to the captivating world of Kilt and Jacks blog, where timeless elegance meets modern innovation. Our mission: unlock your true style potential with kilts and jackets. Discover styling tips, historical insights, and exclusive deals. Join our vibrant community, celebrate craftsmanship, and express your unique identity. Let us be your trusted companion on this sartorial journey. Unveil the secrets of fashion, share heritage stories, and ignite your passion for style. Unleash your true style with Kilt and Jacks. Your adventure begins here!
With a wealth of knowledge from industry experts and fashion enthusiasts, we curate a comprehensive collection of insights, tips, and inspiration. Whether you're seeking guidance on styling techniques, fascinated by the rich historical context, or looking for exclusive deals to enhance your wardrobe, we have you covered.

Recent Blog Post
Uncover the allure of kilts and jackets with the Kilt and Jacks blog. From style secrets to historical gems, our expert-curated content will ignite your passion for fashion. Embrace the journey of discovery and elevate your style today!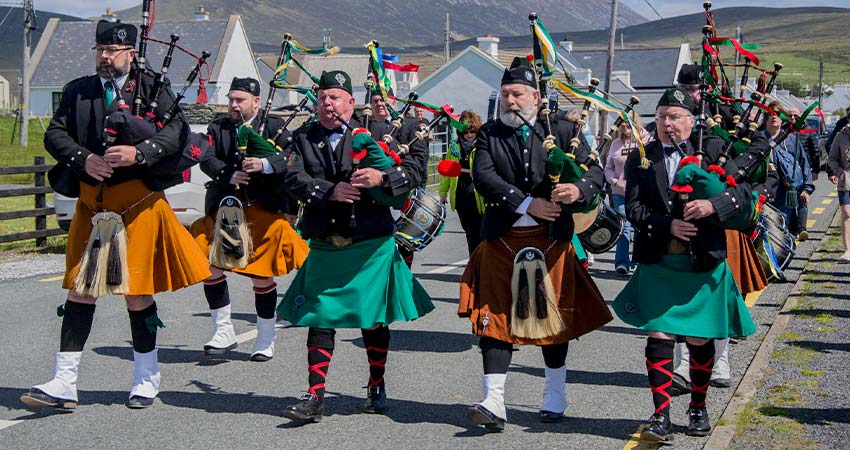 The image of a kilt-clad Scotsman striding across the Highlands is deeply ingrained in popular…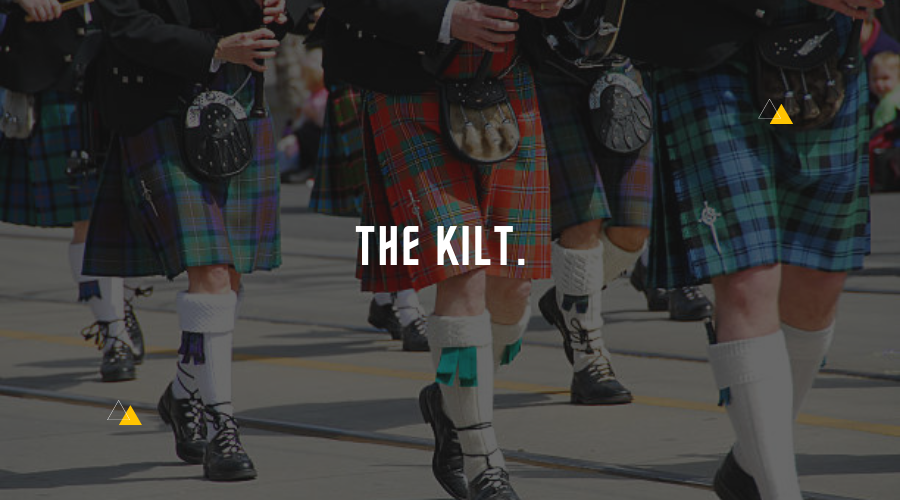 Kilt and Jacks Foundation is centered around the kilt, and it is our moral duty…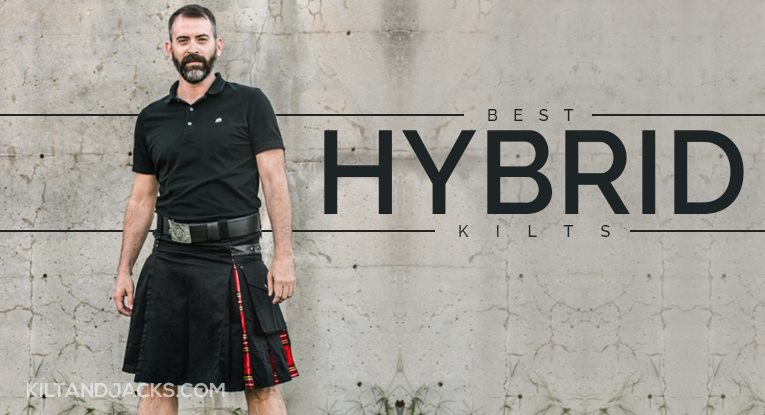 Hybrid kilts are another type of kilt that is highly popular among kilt enthusiasts. These…
Sign up for the best Style tips!
Subscribe to Our Newsletter for Style Guides, Fashion Tips, and Exclusive Offers!
Featured Guides
Unlock the secrets of kilts and jackets with our featured guides. From tartan selection to jacket styling, let our expert insights and step-by-step instructions elevate your style game.