The people belonging to the Douglas clan have always been very powerful and influential. They played a vital role in shaping the world. In order to talk about the influential people of the Douglas Clan, we are sharing a whole new article with you guys. We will be sharing some of the famous faces of Clan Douglas with you today. You might have heard about the Douglas Tartan kilt, but we only are talking about the people of Douglas.
The Famous Faces of Douglas Clan
Sir James Douglas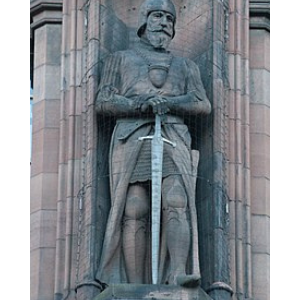 Sir James Douglas was also known as Good Sir James and the Black Douglas. He was a Scottish knight who also served as the fearless chief commander during the War of Scottish Independence. Somewhere he was overshadowed by his heroic leaders Robert and Bruce. The fearlessness and action of Sir James Douglas contributed a vital role to the history of 14th century Scotland. We have talked a lot about the contributions of Sir James Douglas in this article. You may also learn about the Castles of Douglas here.
William O. Douglas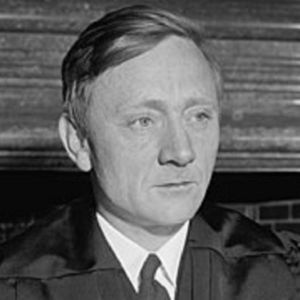 William O.Douglas served as an Associate Justice of the Supreme Court of the United States and he was also a Politician and a Jurist. At the age of 40, he was one of the youngest Justice appointed to the court. He was nominated by President Franklin D. Roosevelt. He served a term of 36 years which is considered the longest term in the history of the Supreme Court.
During his judicial career, he remained a prolific writer where he was writing about history, politics, and foreign relations. Some of his famous books include; Men and Mountains and A Wilderness Bill of Rights.
Kirk Douglas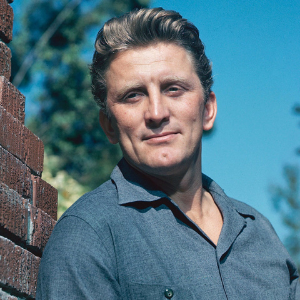 Kirk Douglas was an American actor, producer, director, writer, and philanthropist. He was referred to as "one of the most Scottish sounding of Hollywood superstar". He was also the father of the famous Michael Douglas. Kirk Douglas was born with the name of "Issur Danielovich", later he changed his name to Kirk Douglas before entering to US Navy prior to World War II.
He belonged to a very humble background with immigrant parents and six sisters. He made his film debut in The Strange Love of Martha Ivers (1946). Soon after that, he became the leading box office star in the 1950s. Kirk was known for his serious dramas including westerns and war films. In his career, he appeared in around 90 movies. He was famous for his explosive acting style which was adored Town Without Pity (1961) where he played a criminal defense attorney.
Donna Douglas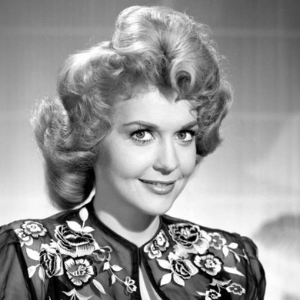 Donna Douglas was an American Actress and Singer and she was commonly known for her role as Elly May Clampett in The Beverly Hillbillies. After a successful acting career, she became a real estate agent, writer of books for adults and children, a gospel singer, and an inspirational speaker. She was extremely fond of animals. Donna also loved traveling and spending time with her family.
Donna married her first husband Roland Bourgeois, Jr., in 1949, with whom she had her only child, Danny Bourgeois. She got divorced in the same year. Then she married Robert M. Leeds, director of The Beverly Hillbillies, in 1971; they got divorced in 1980.
Jack Douglas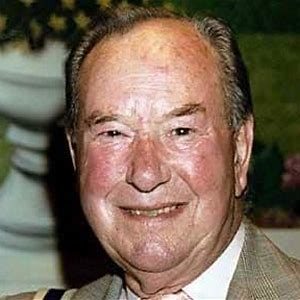 Jack Douglas was born in a theatrical family in Newcastle-upon-Tyne, England. He entered the show business as a producer then turned into a famous actor. Jack's father was also a producer and Jack followed his father's footsteps at the very early age of 15. He became an actor accidentally when one of his friends got ill and he had to replace him for the character. He loved the acting so much that he gave up on producing the movies.
Michael Douglas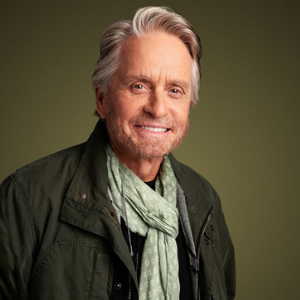 Micheal Douglas is one of the most famous names in today's time. Micheal Douglas has been involved in the entertainment industry since its birth. He has a Scottish connection that comes from his mother's side of the family who has had English, Irish, Welsh, Dutch, Belgian and French ancestry.
He is an American Actor and a producer. Micheal Douglas has received numerous awards so far including two Academy Awards and five Golden Globe awards. He became very popular when he introduced Ken Kesey's novel "One Flew over the Cuckoo's Nest" in 1975. Some of the famous work of Michael Douglas includes; Wall Street (1987) and The American President (1995). He was also awarded Doctor of Letters from The University of St. Andrews in 2006.
Gabby Douglas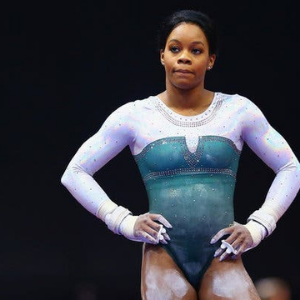 Gabby Douglas was born in Virginia, in 1995 and had quite a rise in her gymnastic career. At the London Olympics Games in 2012, Gabby become the first American who got medals in the team and individual all-around events, as well as the first African American to win the all-around title. Gabby also competed in the 2015 World Artistic Championships and won a team Gold medal.
At the age of 14, she moved out and shifted to Iowa, and started training with prominent coach Liang Chow.
Katie Douglas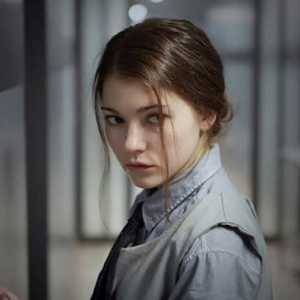 Katie Douglas is a retired American basketball player who was born in Indiana. She was a prominent basketball player known for high scoring and long-range shooting abilities. She was graduated with a communication major in 2001 from Purdue University. She also set up her own fitness business.
Michael John Douglas (Michael Keaton)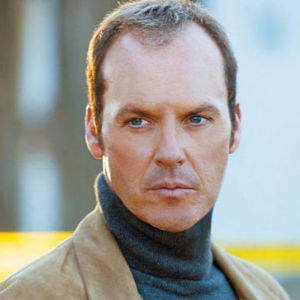 Michael John Douglas who is also known as Michael Keaton is an American actor who started her career in comedic roles and then transitioned into drama. He changed his name because Michael Douglas was already active and registered with Screen Actors Guild (SAG) at the time. He has played very famous roles in popular movies like Batman (1989), Pacific Heights (1990), and Need For Speed (2014).
Barry Douglas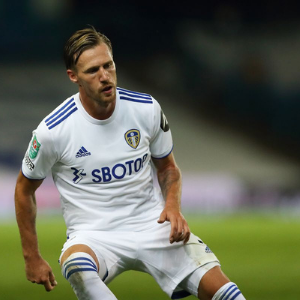 Barry Douglas is a Scottish footballer who plays as left-back for English Championship side Blackburn Rovers, on loan from Premier League club Leeds United. In his early times, he played for Queen's Park and Dundee United in Scotland. In 2013, he joined the Polish club Lech Poznan where he also won the Ekstraklasa title. He has shown around 368 appearances and scored 25 goals till now.
Illeana Douglas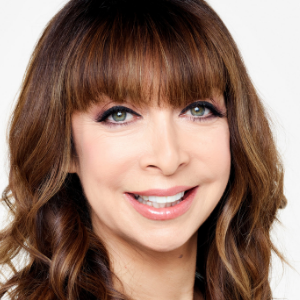 Illeana Douglas is an American actress, director, screenwriter, and producer. She was born in Quincy, Massachusetts, and studied acting at the Neighbourhood Playhouse in New York. She also appeared in four films directed by Martin Scorsese, including The Last Temptation of Christ (1988), New York Stories (1989), Goodfellas (1990), and Cape Fear (1991), and was also in a relationship with Scorsese from 1988 to 1997.
James "Buster" Douglas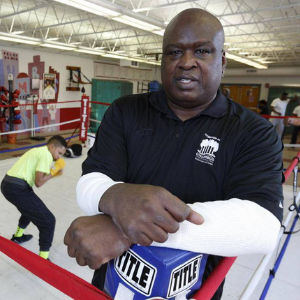 James Douglas was born in Columbus, Ohio. He is commonly known for his nickname Buster. Buster was a professional boxer who competed between 1981 and 1999. He resigned as undisputed world heavyweight champion in 1990 after defeating Mike Tyson. His victory was considered one of the greatest upsets in sports history. Douglas knocked out Tyson in the 10th round to claim the WBC, WBA, and IBF titles.
Shop some of the best tartan kilts here.
Conclusion
So these were some of the Famous faces of Clan Douglas. If you have any other stories related to people of Clan Douglas then feel free to write to us and we will share that story with the world.